The Home Sale Process Explained
The home sale process typically involves the following steps:
1. Pre-listing preparation: The homeowner will typically prepare the home for sale by making any necessary repairs or improvements, and may also work with a real estate agent to determine the best listing price for the property.
2. Listing the property: Once the home is ready for sale, the real estate agent will list the property on the Multiple Listing Service (MLS) and other online platforms, and will also market the property to potential buyers.
3. Showing the property: The real estate agent will schedule showings of the property for potential buyers and their agents to view.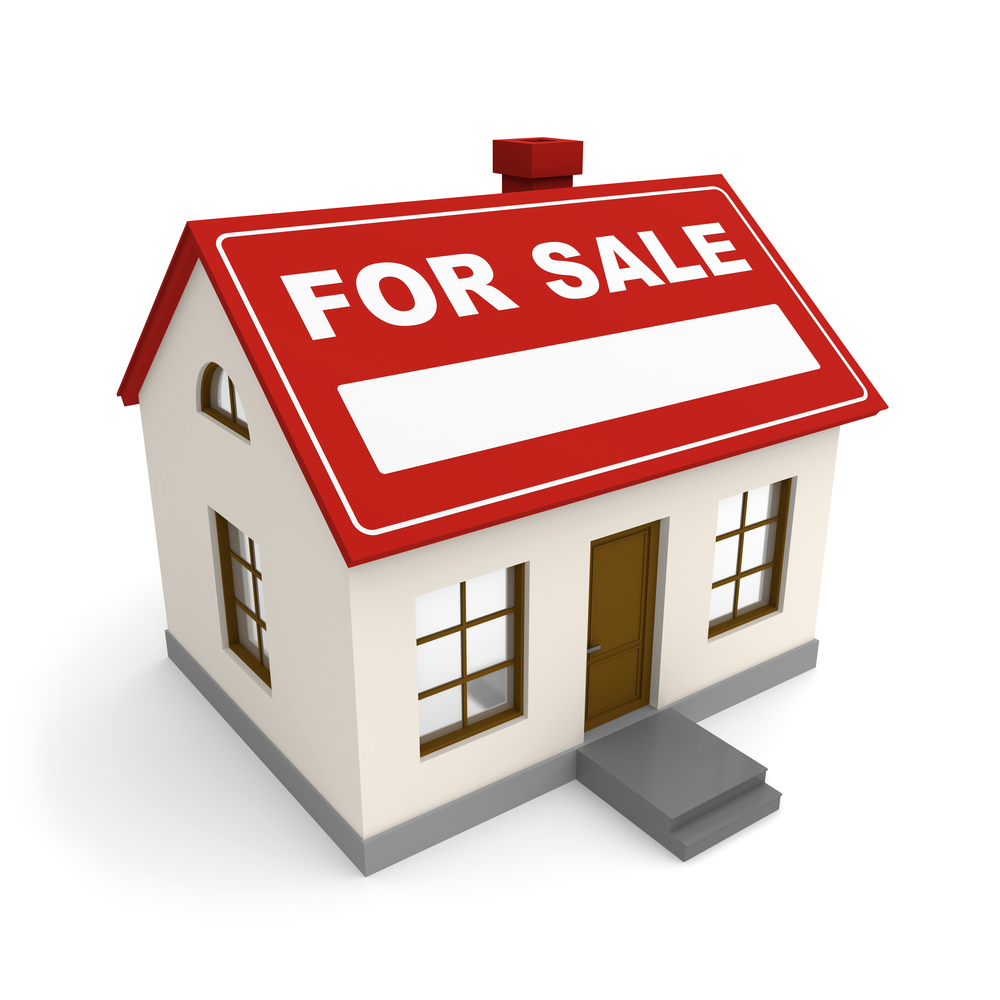 4. Receiving offers: Once a potential buyer is interested in the property, they will submit an offer to purchase the home, which the seller can accept, reject, or counter.
5. Negotiating the sale: If the seller receives multiple offers, they will typically work with their agent to review and negotiate the terms of the sale with the potential buyers.
6. Home inspection: Once the terms of the sale are agreed upon, a home inspector will typically be hired to conduct a thorough inspection of the property to ensure that there are no major issues that need to be addressed before the sale is completed.
7. Closing the sale: After the home inspection is completed and any necessary repairs are made, the sale of the property will be finalized in a closing process, which typically involves signing a purchase agreement and transferring the ownership of the property from the seller to the buyer.
8. Post-closing: The transaction will be recorded in the county public records office and the title will be transferred to the new owner. The seller will have to vacate the property on
the closing date, and the new owner will take possession of the property.