QuickBuy makes it quick and easy to sell your home. With our simple, straightforward process, you can get an offer on your home in just one day. We'll take the stress and hassle out of selling your home, so you can focus on moving forward with life's next adventure.
Our team is dedicated to providing exceptional customer service throughout the entire process. Plus, QuickBuy offers competitive rates with no hidden fees or commissions – giving you peace of mind that you're getting a great deal.
Get started today – contact C21p at (973) 838-3600 or visit QuickBuy to learn how we can help you sell your home fast!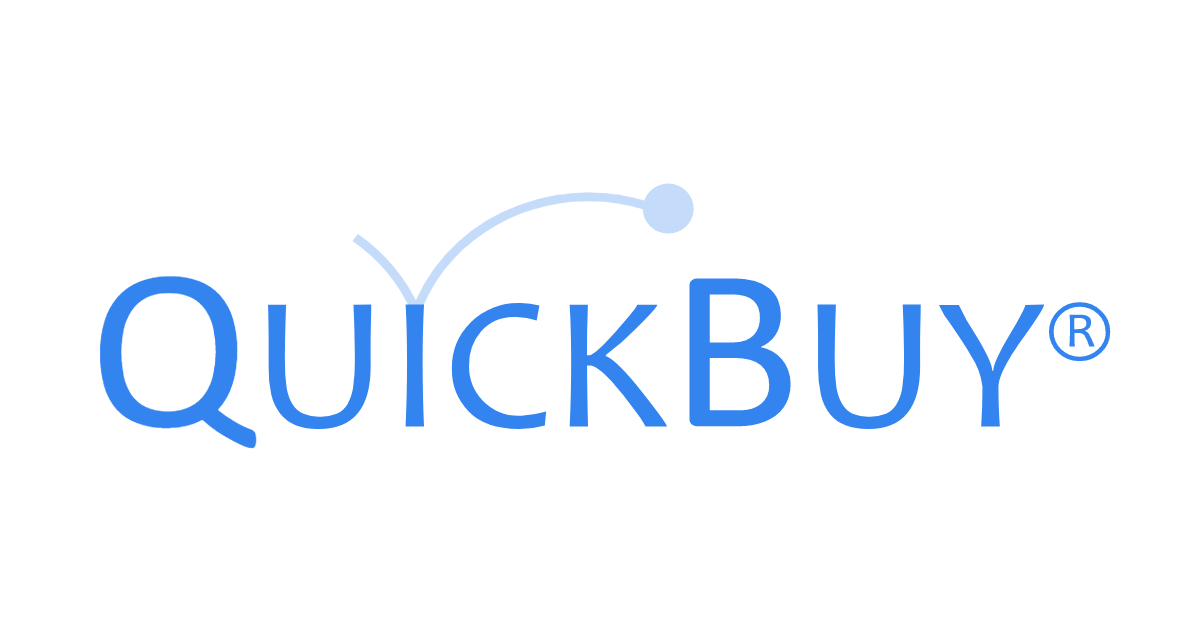 How to sell your home fast!
There are several ways to sell your home quickly:
1. Price it competitively: Pricing your home correctly from the start is key to a quick sale. Make sure to research recent home sales in your area to get a sense of what similar homes are selling for.
2. Stage it well: Staging your home can make it more attractive to potential buyers. This may include decluttering, rearranging furniture, and making minor repairs.
3. Use professional photography: High-quality photos of your home can make it stand out online and attract more buyers.
4. Market it effectively: Use online and offline marketing channels to reach a wide audience of potential buyers. This may include listing it on popular real estate websites, social media, and in print publications.
5. Get a pre-inspection: Having a pre-inspection can put buyer's mind at ease and can avoid delays in closing the sale.
6. Be flexible on showings: Be willing to accommodate potential buyers' schedules, even if it means showing your home at odd hours or on short notice.
7. Consider a real estate agent: A professional real estate agent can help you price your home correctly, market it effectively, and handle negotiations with potential buyers.
Get an immediate cash offer with QuickBuy
QuickBuy is a service that specializes in buying homes quickly, often for cash. If you are looking to sell your home fast, you may want to consider using QuickBuy's Immediate Cash Offer service. Here's how it works:
1. Contact QuickBuy: You can contact QuickBuy to request an immediate cash offer for your home.
2. Property assessment: QuickBuy will assess your property to determine its value.
3. Immediate Cash Offer: QuickBuy will provide you with an immediate cash offer for your property, based on the assessment.
4. Close the sale: If you accept the offer, QuickBuy will close the sale quickly, often in as little as a week.
It's important to note that this type of sale is usually for less than the market value, as the buyer is looking to make a profit from the sale. You should research and compare multiple offers, and consult with a real estate professional to determine the best course of action for your specific situation.
Posted on January 26, 2023 at 3:15 am
Jason Alan Amendolia
Category:
New Jersey Realty