How do real estate agent commission splits work?
Real estate agent commission splits typically work by having the brokerage firm take a certain percentage of the commission earned on a sale as a fee for their services, while the remaining percentage goes to the agent who made the sale.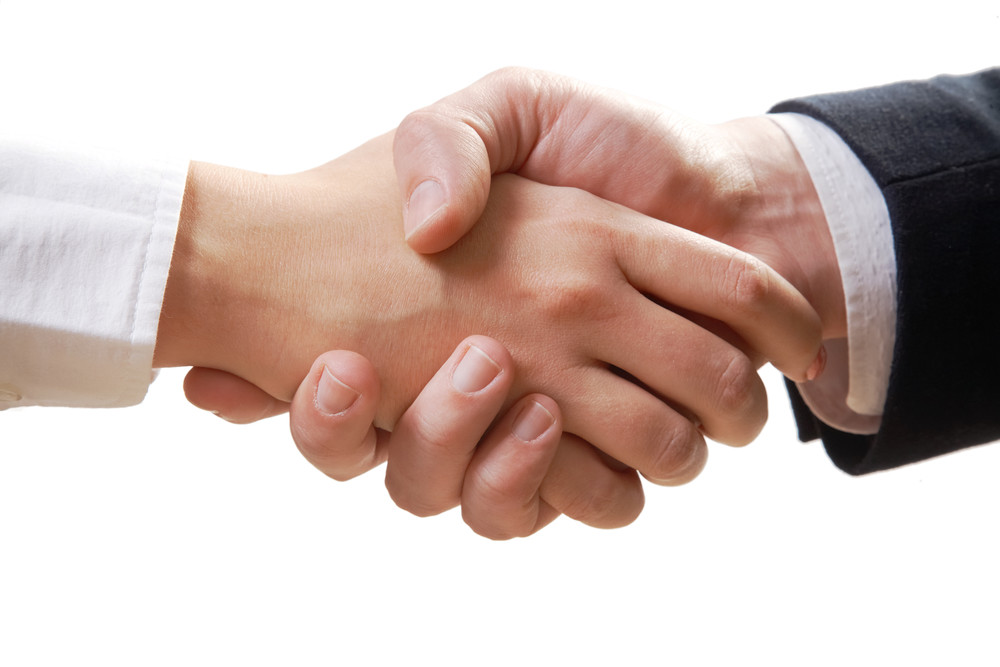 The exact percentage split can vary depending on the brokerage and the individual agent, with some firms taking a higher percentage and others taking a lower percentage. Some firms also have different splits for new agents compared to experienced agents. Additionally, some firms may offer a different split percentage based on the sale price of the property, with higher sale prices resulting in a lower split for the brokerage firm.